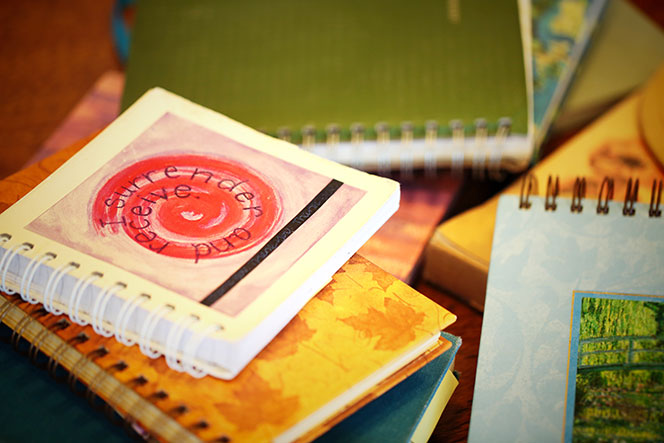 M
y gift is to help people hear each other … to help them work together to create the outcomes they desire. I relish teasing apart a complex concept and putting it into accessible terms. I consider each individual's needs and concerns, and I help the quiet members of the group find their voices. I address matters that may have been left unspoken and am able to use the issues that arise in the process to work through communication difficulties and strengthen relationships while keeping the primary objective of the meeting at the forefront.
When a client tells me a group is "really difficult," I love the challenge of helping to find that group's common interests and assisting the members with coming together to work toward their goals. When the group gets along well but has an especially challenging problem to solve, I am excited by the opportunity. I find great satisfaction in seeing how my work brings life into meetings and increases efficiency, connections, and productivity.
Facilitating groups is rewarding for me because it allows me to impact our world by increasing the outcomes for the groups I work with. I particularly love to support people who are passionate about what they do. I help my clients with their own valuable endeavors in an easy environment of understanding and synergy. I save my clients time and money, making meetings fun and effective by orchestrating a process that benefits all.