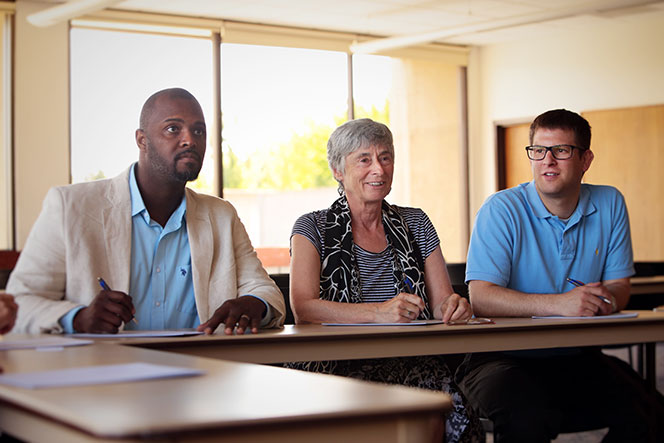 ACCESS
Building Community
Applegate Communities Collaborative Fire Protection Strategy
Balancing Act: Living with Fire in the Applegate
Applegate Fire District
Serving the Applegate Valley Community
Applegate Partnership and Watershed Council
Promoting ecological, economic, and community well-being in the Applegate watershed through on-the-ground projects and strategic collaborations.
Applegate Restoration Demonstration Project
Area Health Education Coordinators of Southwest Oregon (AHECSW)
Celebrating 25 years of impacting rural communities
Asante Three Rivers Medical Center
Ballet Folklorico Ritmo Alegre
Empowering youth through dance and to serve as cultural ambassadors in our diverse community
Bikram Yoga of Ashland
Community Works
Domestic & Sexual Violence Resource Center
Compass House
Rebuilding Hope, Self-Respect, and Lives
Eagle Mill Farm Education Project
Gastroenterology Consultants, PC
Groskopp and Ryland Family Medicine
Helping you achieve your optimal health
Healing Arts Communications
Your Source for Professional and Family Caregiver Training
Jackson County Commission on Children and Families
Junior League of Jackson County
Lane County Education Service District
Shaping the future: Supporting excellence in education
Lovejoy Hospice
The Heart of Caring
Oregon Employment and Training Association (OETA)
The Premier Resource for Oregon's Workforce Professionals
Oregon Commission for the Blind
Expanding Opportunities for Oregonians with Vision Loss
Oregon Department of Community Colleges and Workforce Development
Oregon State University Extension
Oregon Society of Medical Assistants
Oregon Vocational Rehabilitation
Oregon Workforce Partnership
OWP provides leadership that promotes and advances Oregon's workforce system
Rogue Basin Partnership and Rogue Basin Coordinating Council
It's Rogue for a Reason!
Rogue Community College Foundation
Rogue River Elementary
Learning Today, Leading Tomorrow
Rogue Valley Education and Career Network
ScienceWorks Hands-on Museum
amaze yourself
Shasta-Trinity National Forest
SiskiyouWorks
Southern Oregon Drug Awareness (SODA)
Southern Oregon Education Service District
Southern Oregon Land Conservancy
For people. For nature. Forever.
Southern Oregon Success (SORS)
Southern Oregon Women's Access to Credit
Sustainable Northwest
Pioneering natural resource solutions that work for people and nature.
United States National Fire Academy
Working for a fire-safe America
Valley of the Rogue State Park
Women's Crisis Support Team
Rise to End Violence