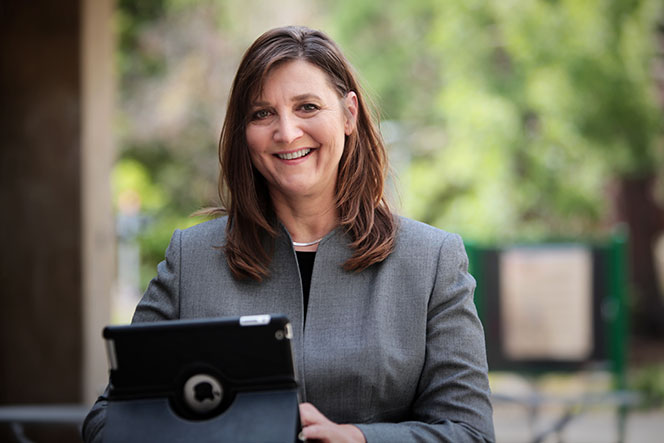 Web-Based Meetings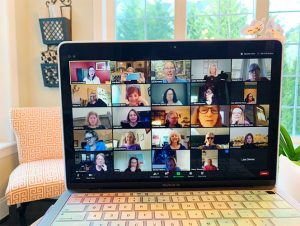 Host Effective Remote Meetings
W
eb-based meetings are practical, economical, and environmentally sustainable. They offer excellent opportunities to get work done and keep projects moving forward, whether you are regularly working remotely or currently working from home. Virtual meetings also present their own set of challenges. Strengthening remote work groups requires unique finesse. Using the latest resources, Tatiana flexes her skills to create engagement, productivity, and connection in this environment.
Strategic Planning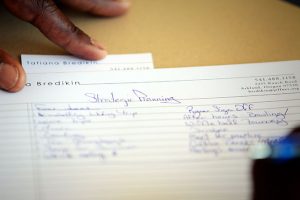 Accomplish Goals
A
strategic plan developed with Tatiana is practical and user-friendly. Tatiana ties the long-term organizational goals to the immediate action steps to fulfill the vision. She meets the group where they are in the process, incorporates pre-planning work, and fills in the gaps to create a comprehensive working document. Goals follow naturally when the strategic plan clearly states the mission and vision. Measurable and visually accessible objectives suppport and effective plan. Clear and specific first-year tactics jump-start plan implementation. The well-defined document makes it easy to check next steps, track progress, and report on success. These strategic plans are ideal for demonstrating to funders clarity of purpose, direction, and focus on priorities.
Facilitated Meetings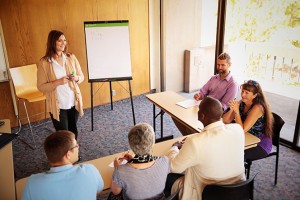 Do More in Less Time
T
atiana creates effective meetings by ensuring participants are engaged and objectives are achieved. After soliciting a clear understanding of the desired outcomes, she makes room for the unexpected and often valuable meanderings without diverting attention from the intended goal. At the meeting's closure, participants experience a sense of accomplishment as well as gaining clarity about next steps and accountability.
Retreats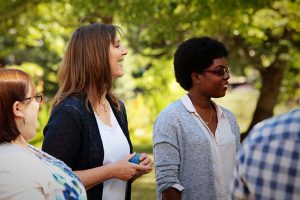 Revitalize Organizations
T
he most effective way to strengthen a team is to work together on a meaningful project. Tatiana takes that wisdom and infuses it with the energy and fun retreats can be known for. She combines well-spent time directed toward valuable pursuits with opportunities to enjoy colleagues' company and build trust, creating not only an enjoyable day but also a solid jumping-off point for the coming year.
Organizational & Board Development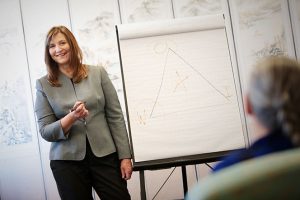 Engage Members
T
atiana works closely with organizations to craft individualized responses to their unique needs. She helps leaders and members clarify intended outcomes and create an organization they are excited to be involved with.
Project Management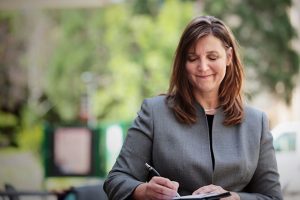 Exceed Expectations
T
atiana works with the defined scope, schedule, and budget to meet benchmarks and required outcomes. She creatively uses the skills and resources available to fulfill the project requirements. Tatiana elicits the unique strengths of the various participants and adapts as necessary to craft the greatest possible final product. Tatiana can be reliably counted on to move the project from initiation through to completion, meeting or exceeding the project requirements on time and on budget.
Facilitation Coaching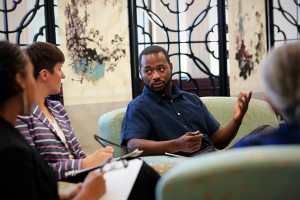 Increase Efficiency
W
ith useful tools and straightforward structure, Tatiana guides those who run their own meetings to be more effective. Tailored to the unique needs of the leader and the challenges of the particular group, she provides easy-to-implement processes to improve the quality of any meeting. Individuals go forward with increased skills, confidence, and results.