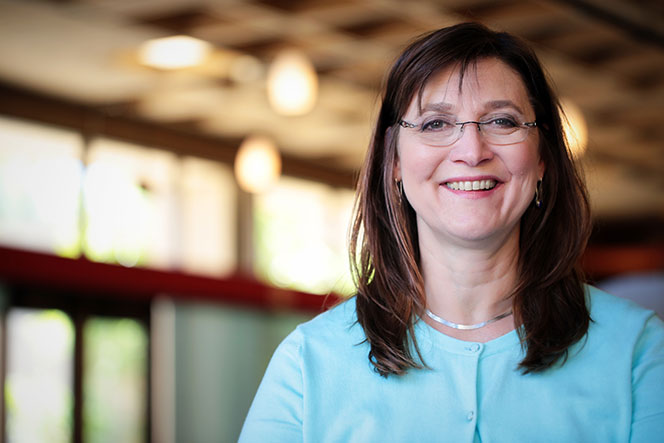 Tatiana Bredikin
W
ith Tatiana's guidance, more than 50 nonprofit organizations, government agencies, schools, medical groups, and businesses have identified and fulfilled significant objectives.
She facilitated the Rogue Basin Fish Access Team, guiding 11 team members (from as many agencies and organizations and representing five watershed councils) in the development of a plan to identify, prioritize, and modify the more than 1,300 human-made barriers to salmon migration in the basin. The plan has resulted in the coordinated removal of a substantial number of key barriers.
For the Applegate Partnership—a nationally recognized community collaborative of BLM, Forest Service, industry, environmental groups, and residents—Tatiana facilitated the monthly meetings for two and a half years as they addressed issues (e.g., fire risk and land use) in the Adaptive Management Area of these federal lands.
As project coordinator for the Rogue Basin Watershed Health Factors Assessment, Tatiana directed a team of 28 representatives from eight watershed councils and four agencies along with two subcontracted professional scientists, collaborating on an assessment of the three-million acre basin. She produced the 100-page final document.
Tatiana received her bachelor of business administration from Roanoke College in Salem, Virginia. She earned her master of arts in psychology at Hollins University in Roanoke, Virginia.
Curious and always seeking to better understand how to help people work together more effectively, Tatiana frequently takes advantage of learning opportunities. She has completed the WINGS Seminars 12-month internship and received mediation certification at The Mediation Center, both in Eugene, Oregon.
Tatiana is the mother of two grown sons and lives in the hills of Ashland, Oregon.